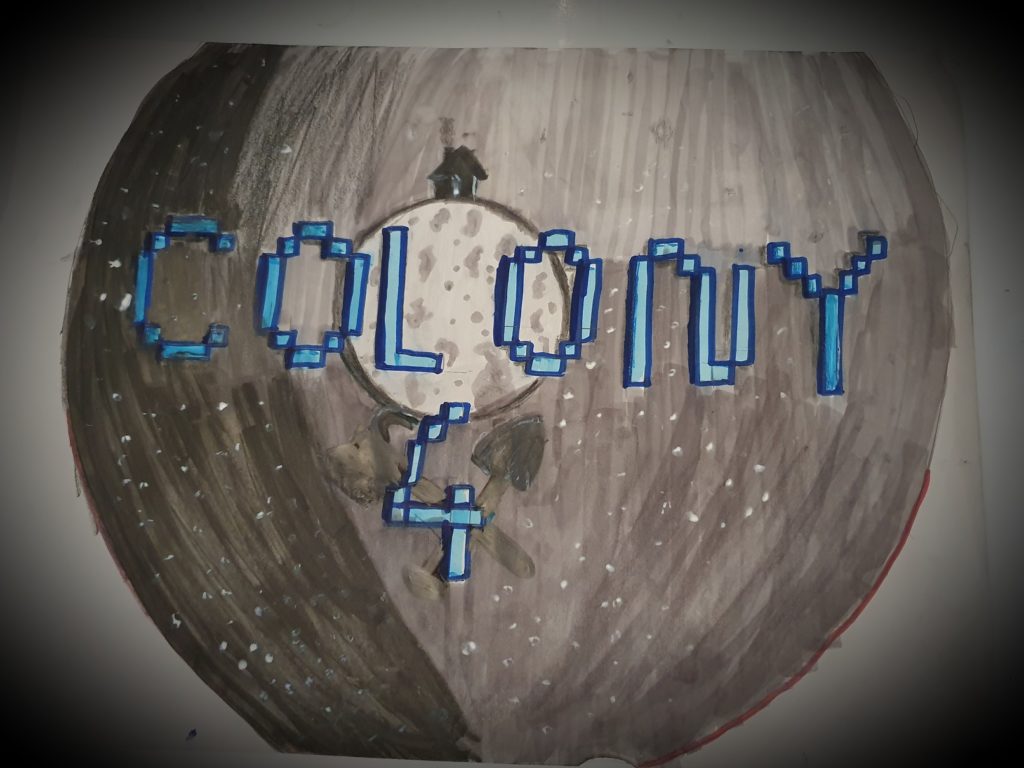 Welcome to your new home at Colony 4. Here you will flourish by mining the precious Turbinium ore used in space travel throughout the galaxy.
To constantly be able to reach tougher company targets you must expand your base and devote more and more resources to mining.
The more you mine unfortunatly seems to attract this planets wild-life which seems intent on destroying your colonies houses.
You are not defenseless! Build turrets to protects against aliens small or large. As resistance toughens you can also build schools to research improved turrets.
The music in the game is written by me. Some of the tracks are available on my SoundCloud account.
Release 0.71
Ants make a small sound when crushed.
Some small monster animation added to the floating saucers..
Turret sound more future sounding.
Turret death sound added.
Artillery enemy added at a later stage of the game
The nights will be a little bit longer the longer you play the game
More building spots added after 16 rounds of game play.
Recently updated to version 0.6
A small update which mainly consists of:
Added possibilities to crush ants by walking / running on them. Each crushed ant equals one Turbinium ore credit!!
Increased the amount of ants that spawns to double!
Added possbilities to demolish buildings and get 5 worth of Turbinium in return.
Added wind-sound when building buildings.
Improved user interface to show number of buildings to build when in build mode.
Improved possiblility to cancel from placing building with Return key